Welcome to Ysgol Henblas School
This is a County Primary School. Pupils are admitted in September following their fourth birthday. It is a daily, bilingual and co-educational school.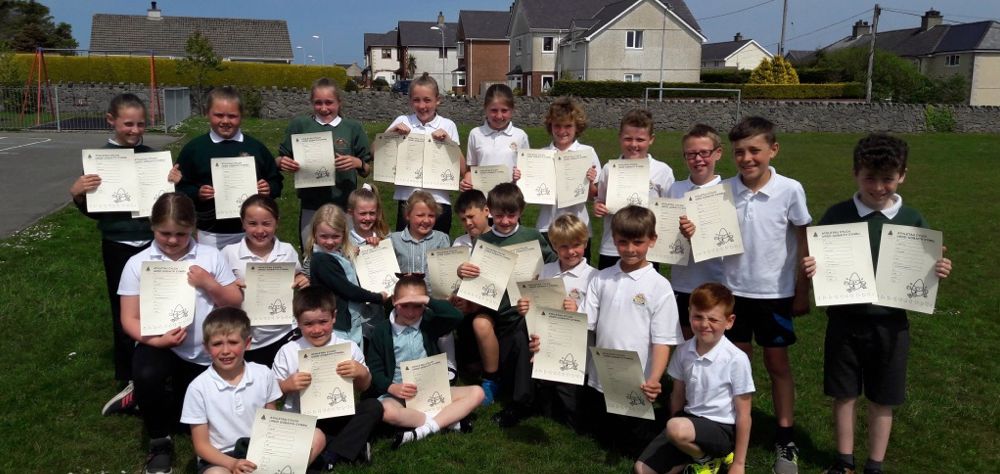 Children
Here is the most important part of the whole Website! Click here to find out about the children's contribution to the life and work of Ysgol Henblas. Read more...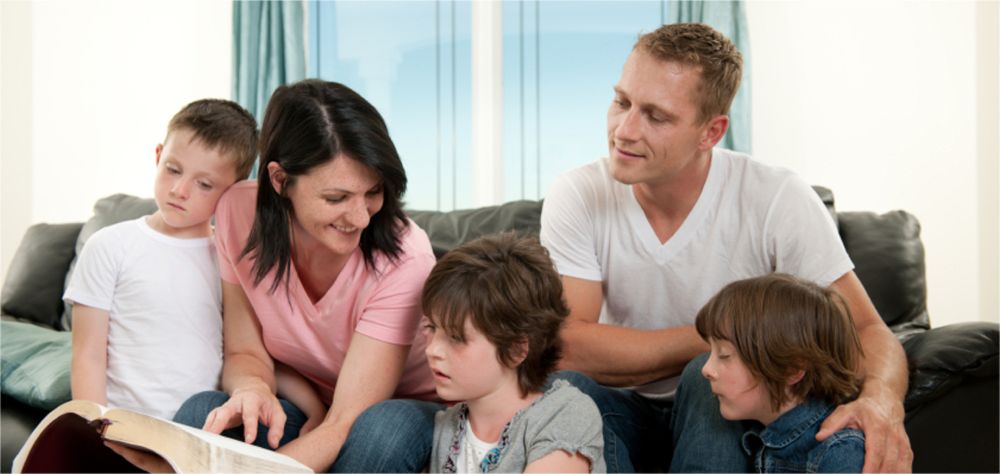 Parents
We believe that co-operation between home and school is vital and we follow an "open door" policy. That is, parents are welcome to make arrangements to meet us to discuss any issue at any time during the year. Read more...